$

20.00
Be a Giver - CUCUMBER & MELON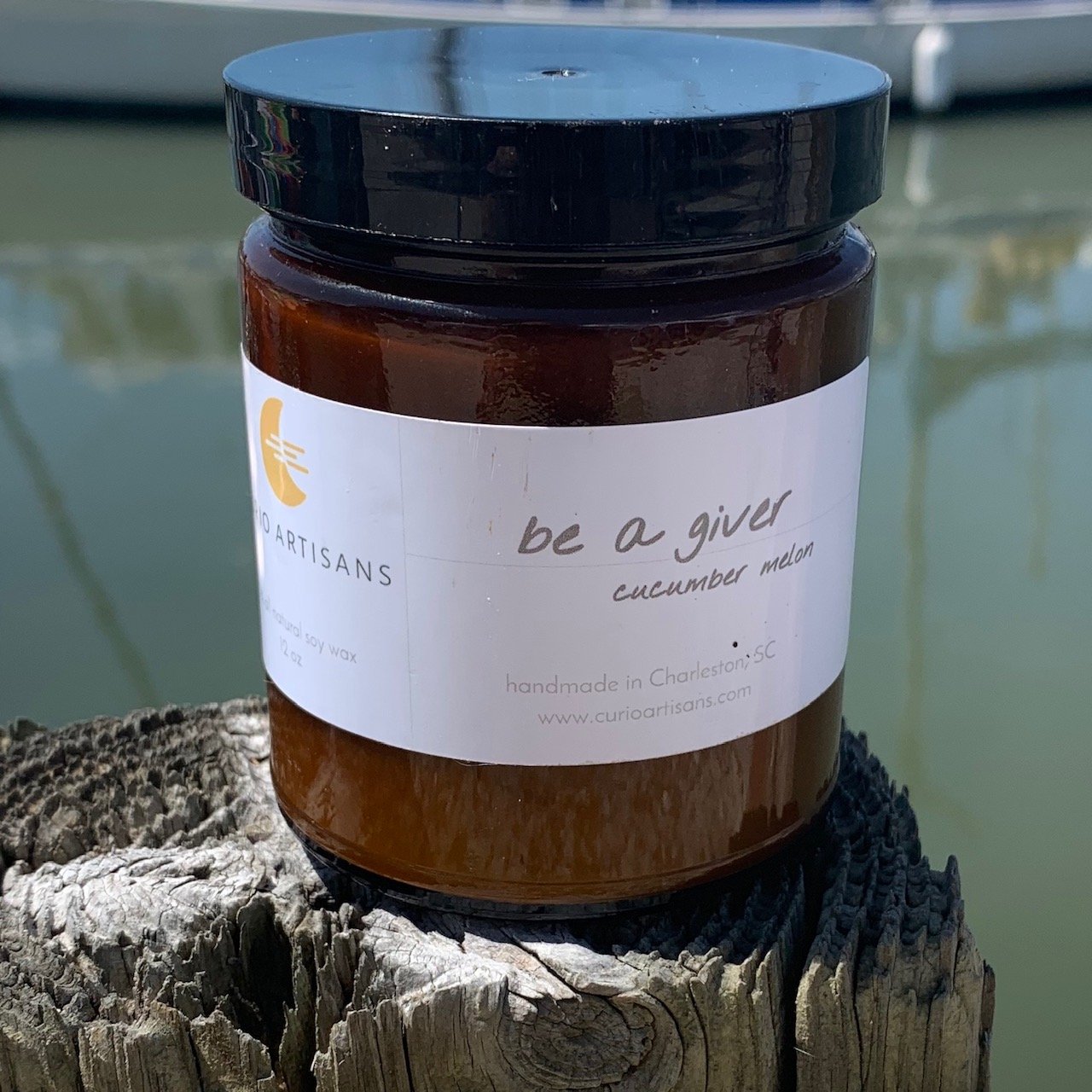 Restore harmony & create peace!
Our 'Be a Giver - cucumber melon scent is a blend of lily of the valley with hints of apple and watermelon scent to blend with the base of cucumber and melon. Perfect spring and summer scent!
All candles are artisan, small-batch, hand-poured candles using 100% US grown soy, cotton wicks, essential oil and fine fragrance blends. Our products are phthalate, dye, paraben and lead free.
Handmade in beautiful Charleston, SC.
Burn Time:
6oz - 20+ hours
9oz - 50+ hours